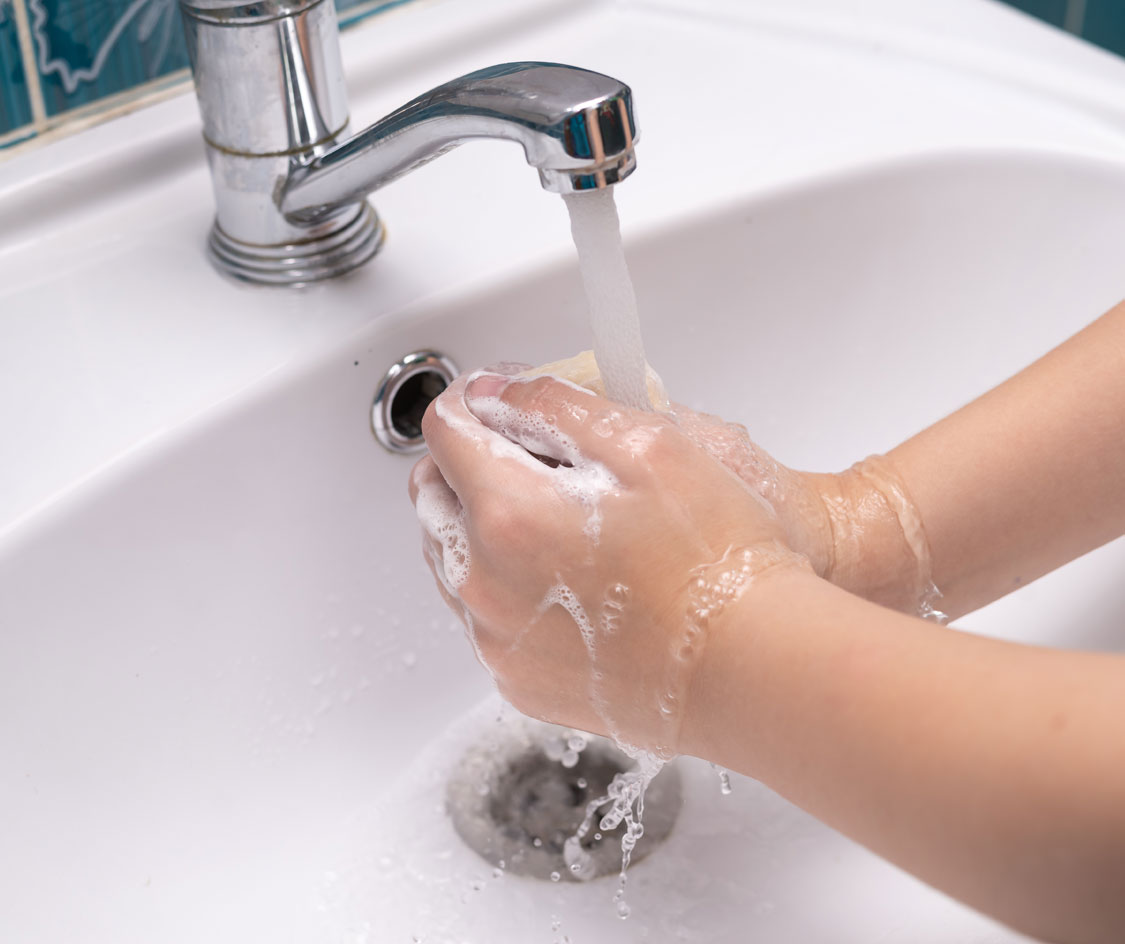 We are an expert in servicing Plumbing & Heating Mechanical appliances.
Since 1999 we have helped our customers to create their perfect Japanese bath experiences by providing innovative appliances such as tankless water heaters, deep soaking bathtubs, Japanese tub heaters, Japanese toilet seats, and water purification.
We are passionate about finding the best solution for your home, business, and lifestyle. We work directly with manufacturers to provide products that are high quality yet the reasonable price for our customers. We provide complete services, including initial consultation with a knowledgeable staff, friendly on-site installation, and reliable maintenance.
Our multi-background culture enables us to bring innovative products from Asia, mainly from Japan, and implement them effectively in the US market.