Over the past few years, the demand for tankless water heaters has increased drastically. Newly constructed homes today include tankless water heaters to attract potential buyers. We have been serving tankless water heaters since 1999, when tankless water heater was still unpopular in the US.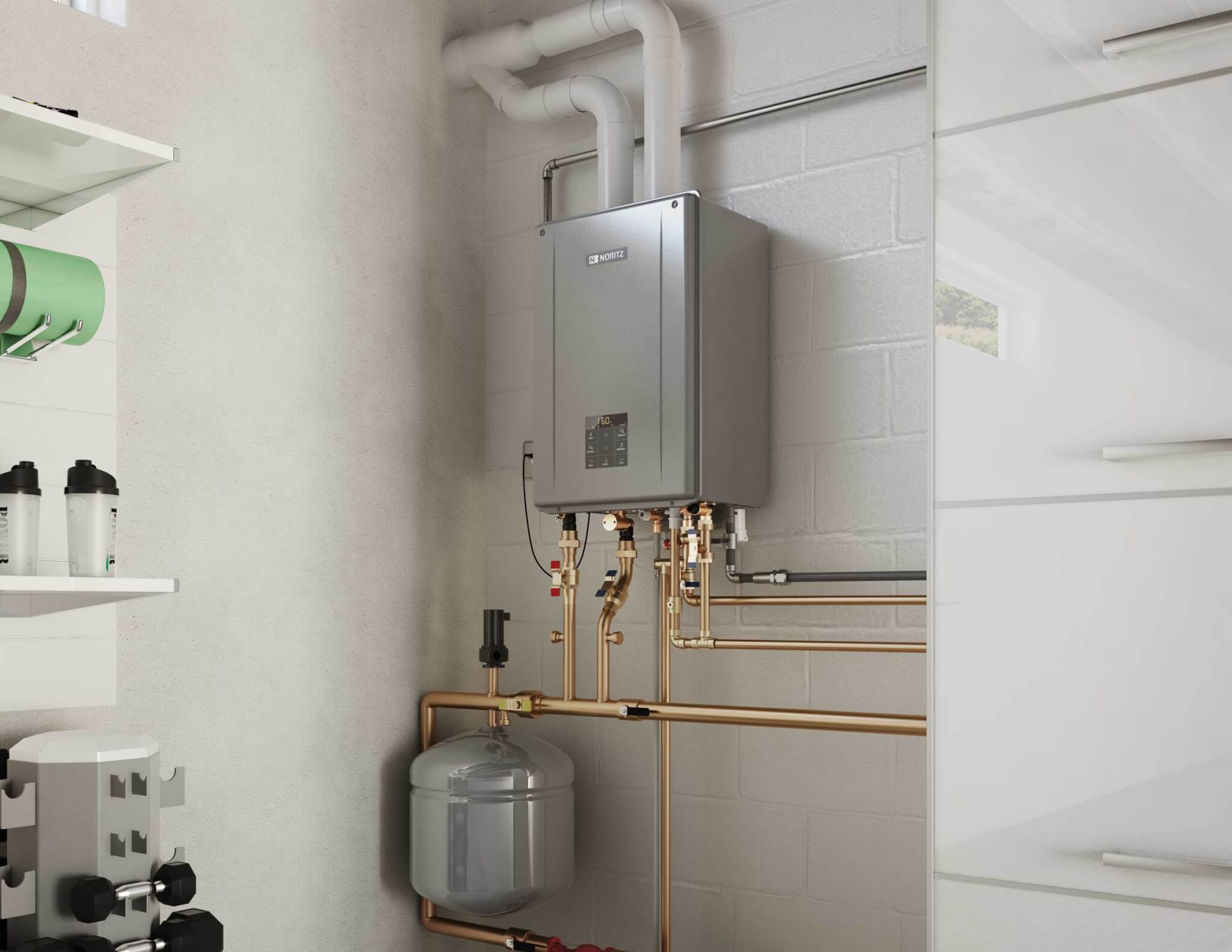 What is a tankless water heater?
As the name states, it is a water heater without a tank. The way it works is different from the traditional water heater. Instead of having boiled water all the time in the tank, a tankless water heater heats the water by going through a heat exchanger.
There are mainly two tankless water heaters similar to other home appliances. It's either gas or electric, and we typically recommend gas because the gas unit tends to last longer than electric and is cheaper to run.